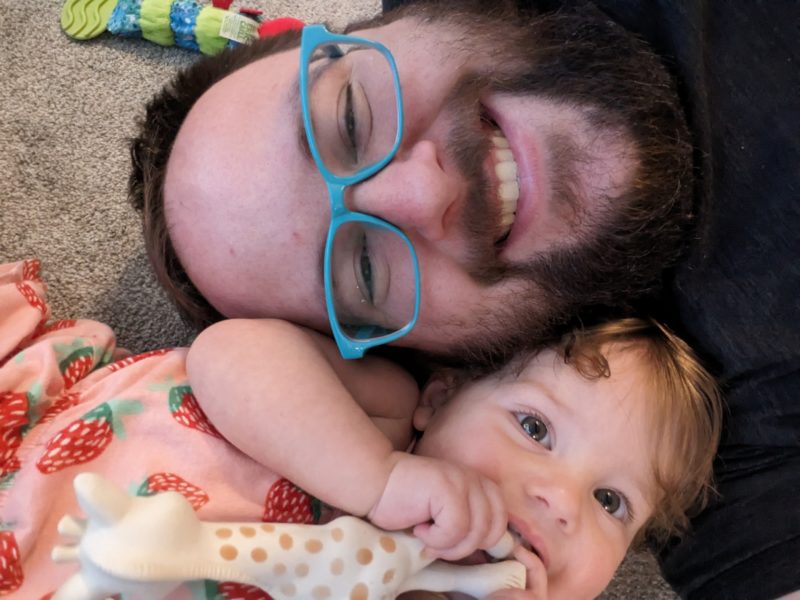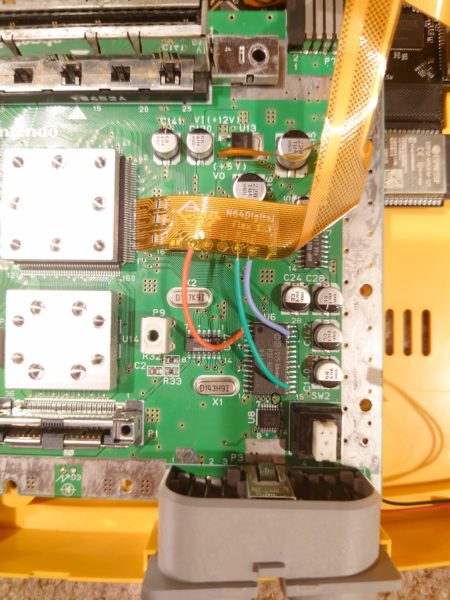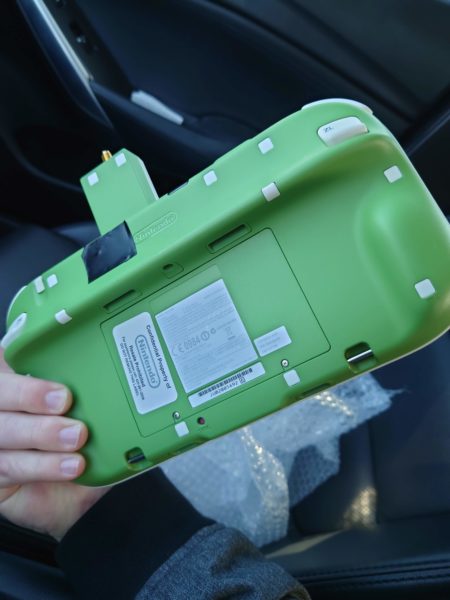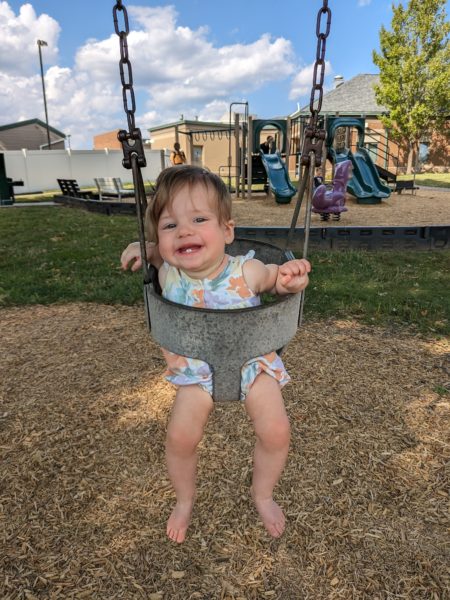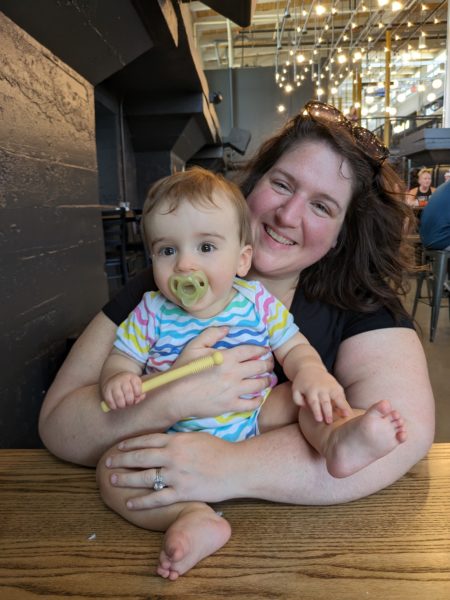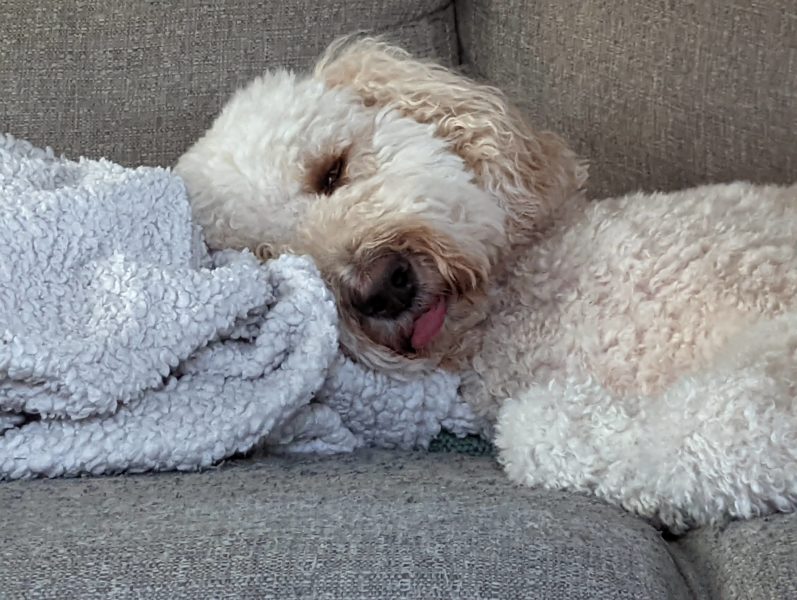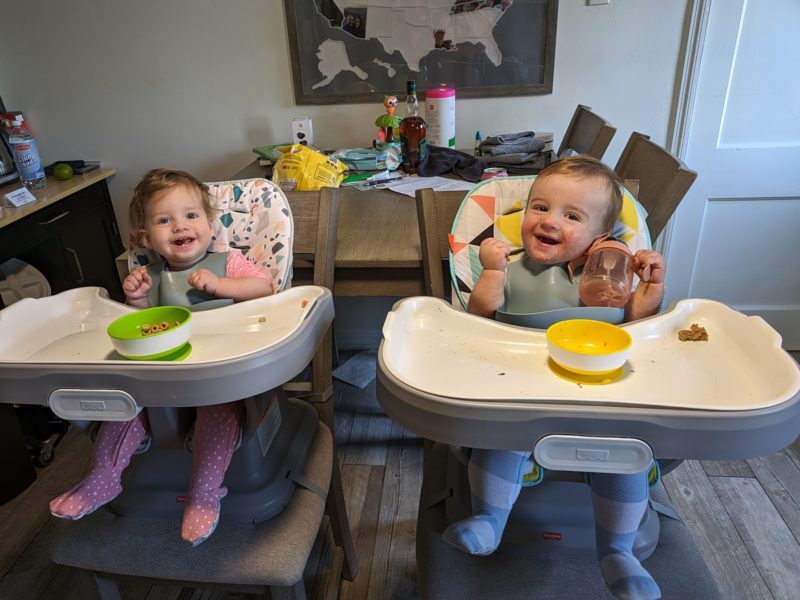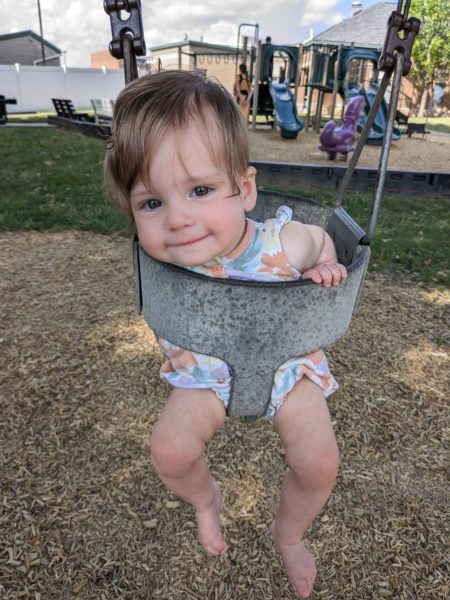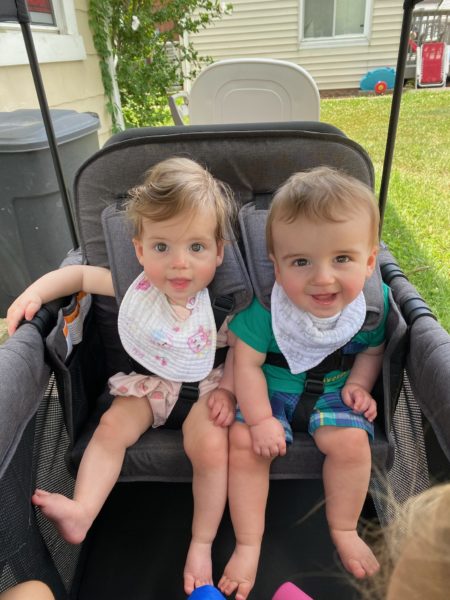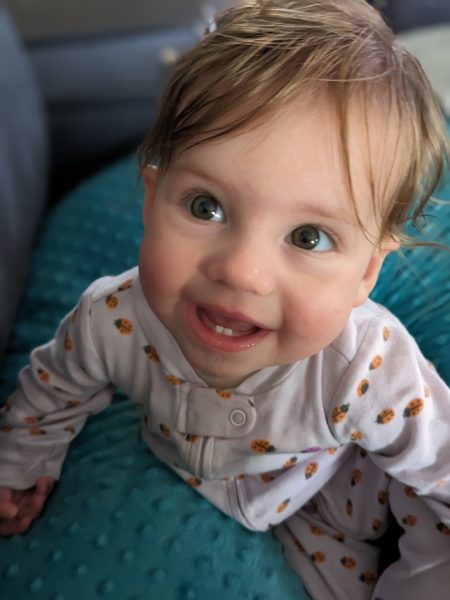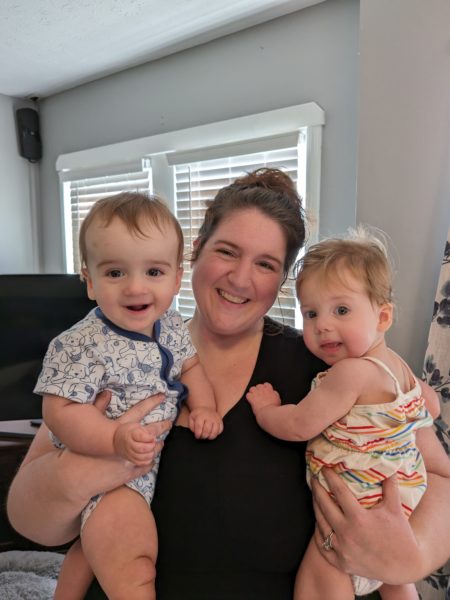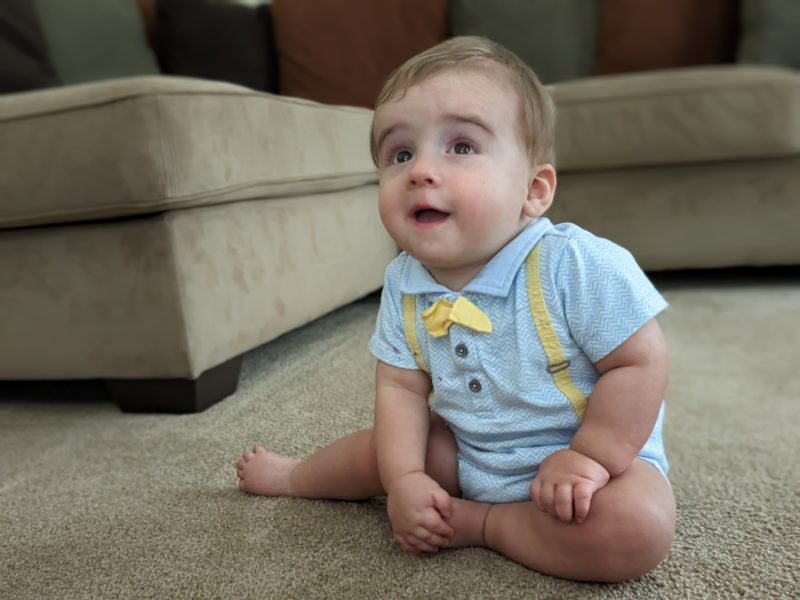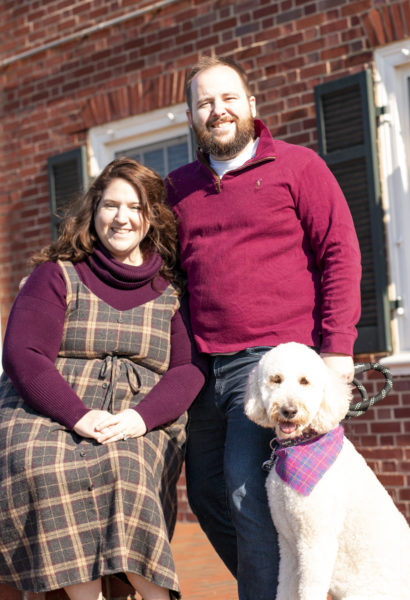 So who am I?
My name is Andy Lunsford, and I had the opportunity and privilege to work in data for many different industries spanning across grocery, banking / financial services, legal, and automotive the past 9 years.  I've defined data layer structure & requirements at multiple organizations, lead a report suite consolidation project at Kroger and was a lead during their DTM to Launch migration, and have been an owner of Data Governance at multiple organizations.
One of my primary focuses has always been facilitating data collection that allows my colleagues to derive valuable insights for our clients / stakeholders and ensuring that we can create scalable data architecture that is well governed.  I am proud to be a part of the amazing Data Instrumentation team at Razorfish.
But really, who are you?
I am a husband to my beautiful wife Lindsay, and father to my absolutely adorable, wild, and amazing twins Violet & Preston, and dog dad to my goofy goldendoodle Winnie.  My wife and I love traveling, eating at new foodie havens, and I enjoy retro video games and the hobbyist culture that comes with it.  I'm basically a giant nerd, but proud of it.
Some additional fun facts
I love Bourbon & Stouts.  Favorite bourbon cocktail is a mix of 1.5 oz Woodford & 1.5 oz of Disaronno Amaretto Liquer.  I've also been on a seltzer kick recently
Despite being in Cincinnati, OH, I'm a fervent Columbus Crew supporter
I love listening to all types of music for the most part, but really enjoy aggressive metal & electronic music.  Bands I've been enjoying a lot recently are Darko, Spiritbox, & Signs of the Swarm
Speaking of music, I have been in a few local bands in the past playing a variety of different instruments, for example see below